Repertoire of Music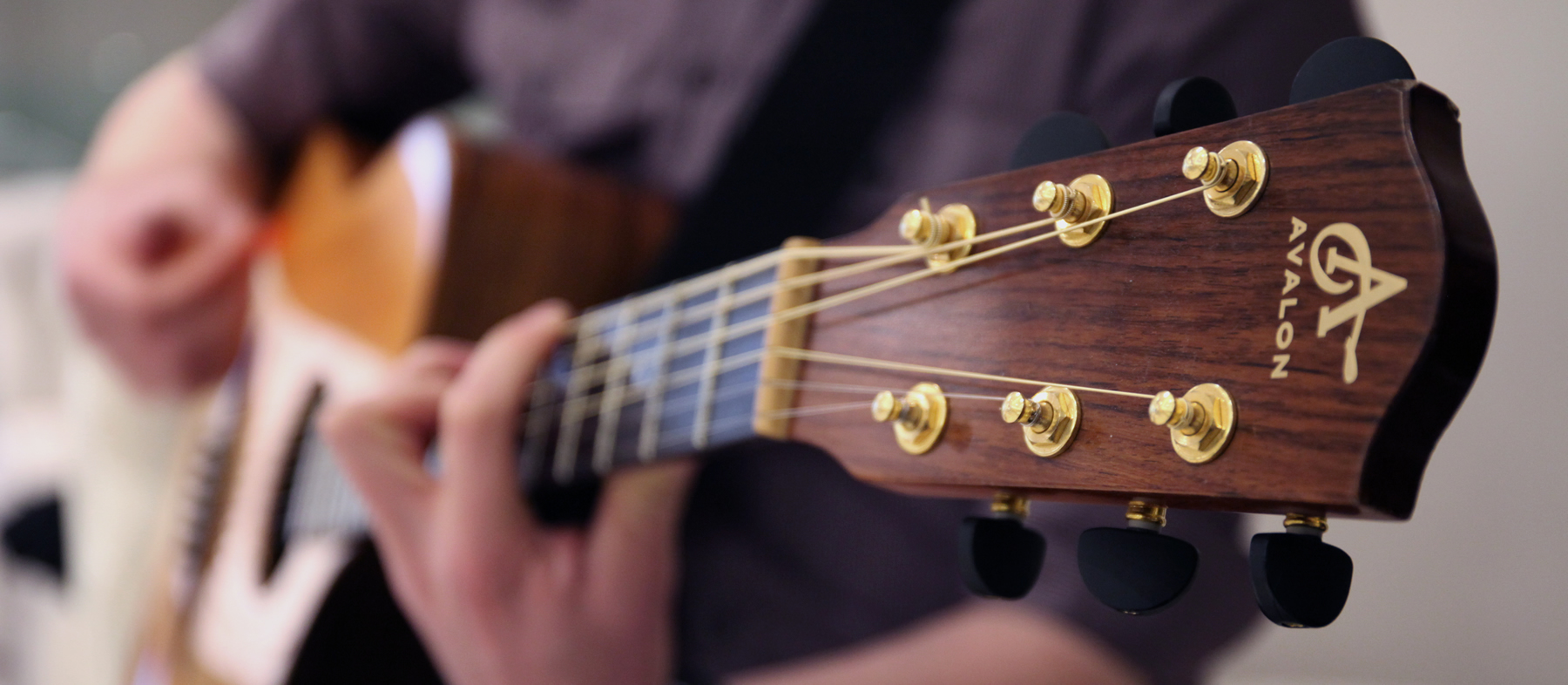 Celtri offer a vast repertoire for you to choose from including religious, folk, classical and contemporary music. Below is a selection for you to view:


Church Music
Canon in D. Johann Pachelbel
Ashokan Farewell. Jay Ungar
Eleanor Plunkett
Erins Shore
Fields of Gold
Green Glens of Antrim
Hector the Hero (Scottish Air)
Inisheer
Isle of Innisfree
Kean O Hara
King of the Fairies
O'Carolans Welcome
Planxty Irwin
Sheebeg Sheemore
Silent O'Moyle
Slieve Na Mon
The Coolin
Theme from Braveheart
Women of Ireland
Arioso
The Hills of New Zealand
Annies Song
Cliffs of Dooneen
HYMNS
Ag Chriost an Siol
All That I Am
Amazing Grace
Be thou my Vision
Sheebeg Sheemore
Eagles Wings
Here I am lord
I am the Bread of Life
I watch the Sunrise
In Bread We Bring You Lord
One bread one body
Queen of the May
Take our Bread
A Mhuire Mhathair
Mo Ghra Thu
Mo Ghile Mear
Sweet Heart of Jesus
Please do not hesistate to ask if you have a specific song you wish Celtri to play and if we dont know it, we will learn it for you!